Learn About Our Metal Buildings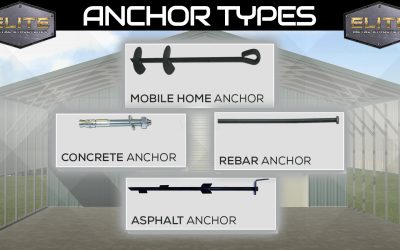 WHICH ANCHORS SHOULD I USE? Whether you have prepared a flat and level ground, poured footers, or a concrete slab. You must anchor your building somehow. If you have...
read more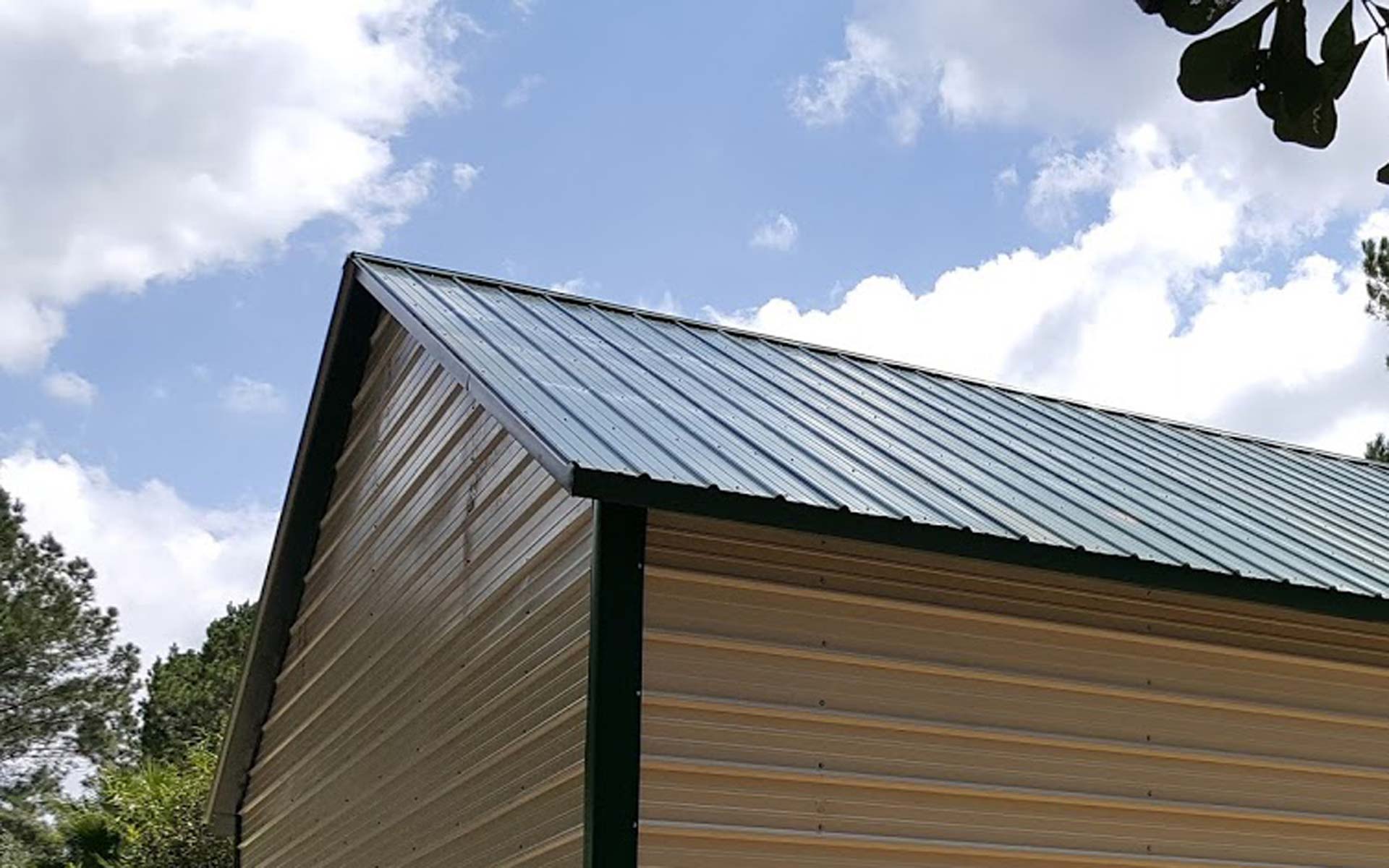 VERTICAL STYLE ROOF One benefit of the vertical style roof is that water, snow, leaves, and other debris will have a much easier time running off that type of roof. Water, snow,...
read more
Need To Talk To A Pro?
The search for your perfect metal structure ends here. If you're ready to begin your project, contact a metal building specialist now to customize your very own.