Learn About Our Metal Buildings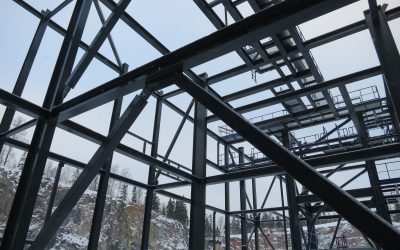 When it comes to constructing your metal building, explore the difference between 12 and 14 gauge steel framing when deciding which is best for your project.
read more
Need To Talk To A Pro?
The search for your perfect metal structure ends here. If you're ready to begin your project, contact a metal building specialist now to customize your very own.