Learn About Our Metal Buildings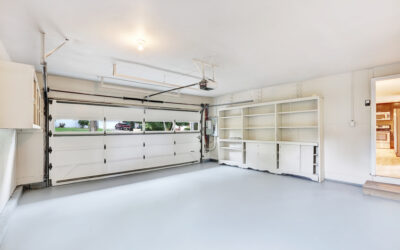 A multicar detached garage can be a great addition to a home. They have a lot of practical uses, ranging from simple car storage to the foundation of a new workshop. They also...
read more
Need To Talk To A Pro?
The search for your perfect metal structure ends here. If you're ready to begin your project, contact a metal building specialist now to customize your very own.